Tempering furnace (CISDI)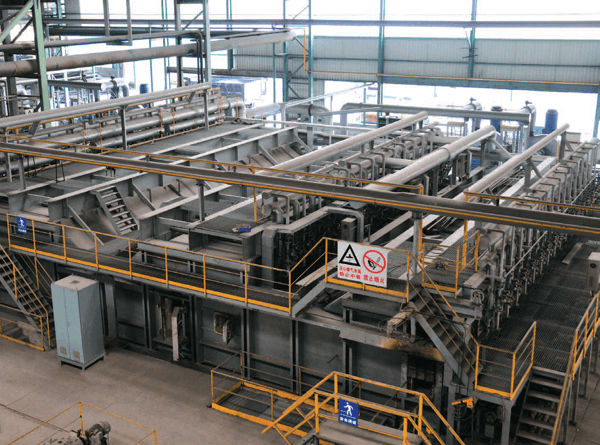 application
Tempering furnace is a batch type temperingfurnace for metalwork tempering and Aluminum Alloy pressure casting, piston,air inflated bright tempering furnace aluminum light alloy parts quenching,annealing and aging heat treatment used in quenching.
Type
1. 270 ℃ ~ 350 ℃ embrittlement: also known as low temperature tempering quench, mostly in carbonsteel and low alloy steel.
2. 400 degrees C ~550 degrees ofbrittleness: usually used in the construction of alloy steel and then thetemperature range of brittle phenomenon.
3. 475 degree of brittleness: inparticular, Cr content of more than 13% of the grain of iron series stainlesssteel, in the process of tempering between the temperature of 400 to 550 DEG C,resulting in increased hardness and brittleness of the phenomenon, at around475 degrees.
4. 500 DEG C ~570 degrees ofbrittleness: common in processing tool steel, high-speed steel and othermaterials, in this temperature will precipitate carbide, causing the hardeningof the two, but also lead to increased brittleness.